---
---
If you own a
password you may
log in here:
---
Welcome to www.fahrzeuglisten.de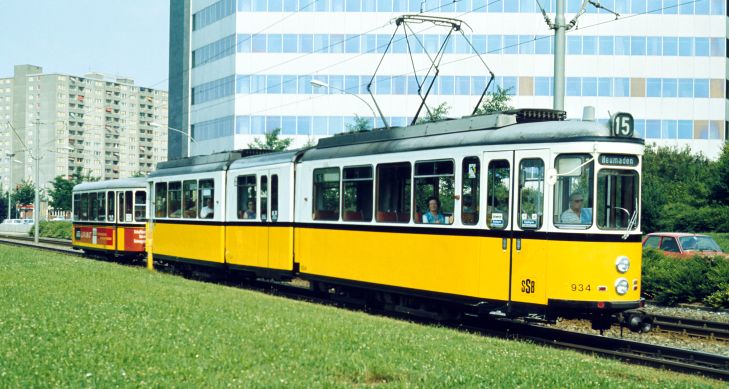 Stuttgarter Straßenbahnen: DoT4 934+B2 1605, 11.7.1983, Stuttgart-Freiberg, Hst. Landesversicherungsanstalt © Martin Rimmele
---
At this moment this homepage is not in full operation. To enable the access to the different databases this temporary page contains the links which are active so far.
---
---
This page can be reached directly by the URL
[www.fleetlists.org]
Last change: 2008-03-30
Martin Rimmele <www@fahrzeuglisten.de>
PGP welcome